About Under My Skin Tattoo Removal
Safe and Effective Tattoo Removal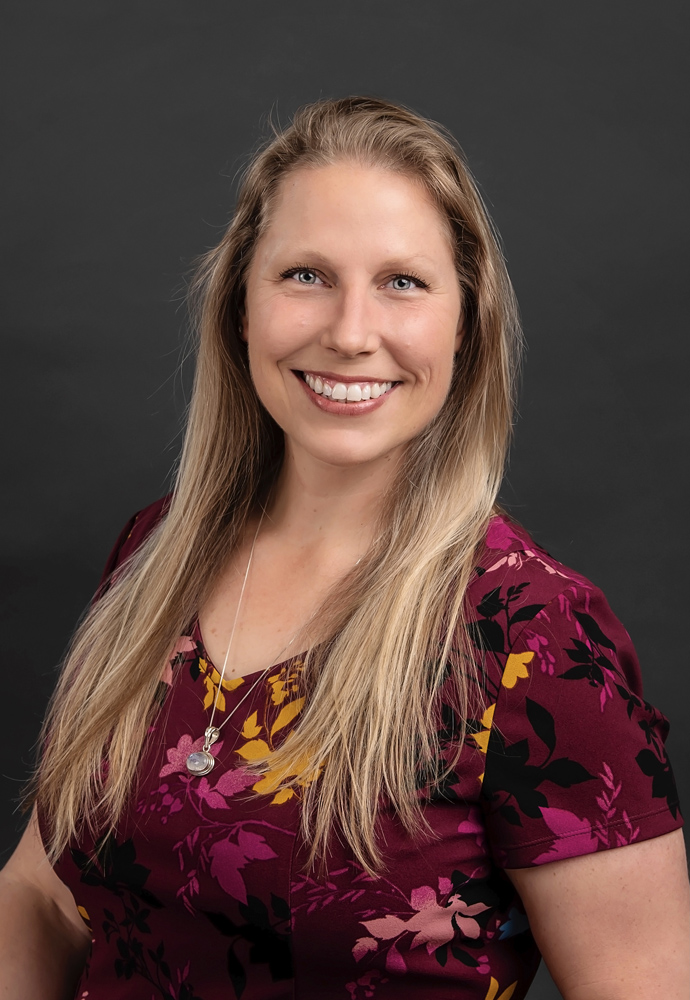 At Under My Skin Tattoo Removal in Springfield, MO, our goal is to provide customers with quality results delivered in the safest possible way. When considering options for treatments you may rest assured that we will never treat you just to make a buck. Your well-being is priority number one. We are a nationally board certified laser facility and use one of the safest lasers on the market today.
Learn About Our Laser
Check out the latest information about the laser we use for tattoo removal.