Infection Prevention
Helpful Tips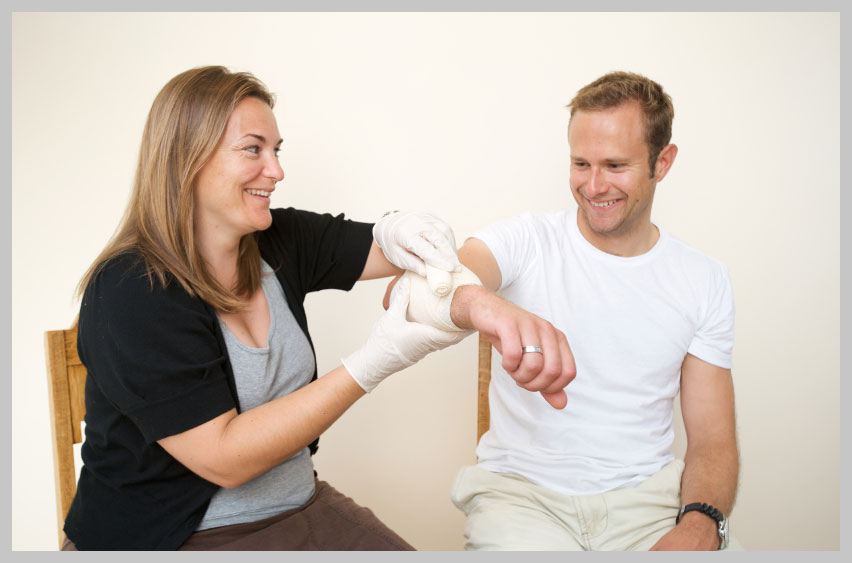 If possible, avoid smoking at least one month before and after your treatment. Always keep the treated area clean and covered. Never scrub the treated area – gentle patting will suffice. Bandages should cover the treated area while allowing the skin to breathe. A cool compress may be applied the first 24 hours after treatment at fifteen minute intervals.
Tylenol may be taken – DO NOT take Aspirin or Ibuprofen products.
First Three Days Following Treatment:
Do not soak treated area in water.
If instructed by laser specialist, the treated area should be covered with a thin layer of polysporin and a gauze bandage. Some treatments will not require a bandage, though all will require being kept clean and dry.
With bandaging, apply a thin layer of antibiotic ointment and cover loosely with gauze for the first two days.
After The Third Day:
If bandage is required, remove bandage and allow area to dry.
No soaking the area in water until all scabs or blisters are completely healed.
When bathing or showering, keep the treated area out of water as much as possible. Use cool/lukewarm water, mild soap and gentle patting (no scrubbing).
Keep hydrated and keep the treated area out of the Sun!